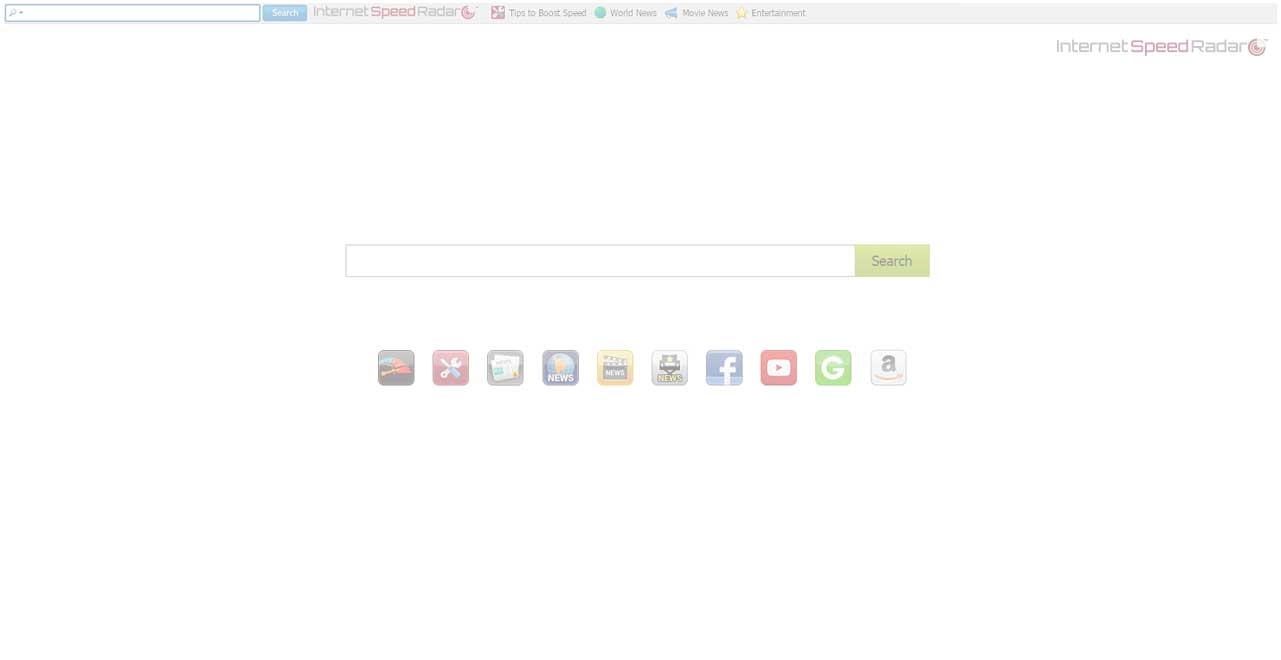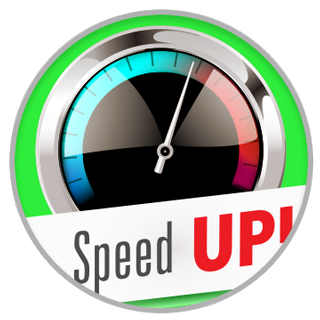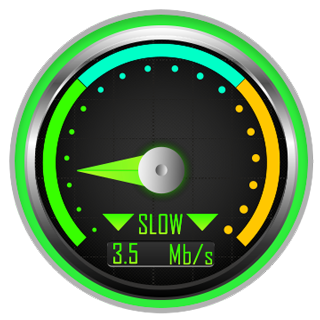 Check upload & download speed.
Learn to configure modems and routers.
Runs On: Windows® 7, 8, 10, VistaTM, XPTM Operating Systems
Requirements: None

Access Internet Speed Test
& get the MyWay.com Update on your Homepage & New Tab
Perform FREE Internet Speed Test
Are you having slow internet, or trouble accessing simple websites, not to mention streaming movies or games? If you are facing these problems, it's good to run an Internet speed test to see if the problem is with your connection and not your computer itself.
Get Tips to Boost Internet Speed
Learn to improve your internet speed with tips from InternetSpeedRadarTM. InternetSpeedRadarTM comes with 6 excellent online sources on how to diagnose common Internet speed problems. Learn to configure your Internet modem and router to maximize speed bandwidth.
By installing the extension, you agree to the
EULA
and
Privacy Policy
,
and may be presented with an additional Ask default search offer.